Jeon can be a pancake style or a fritter style but Koreans love making jeon with all sorts of vegetables.
BROWSE RECIPES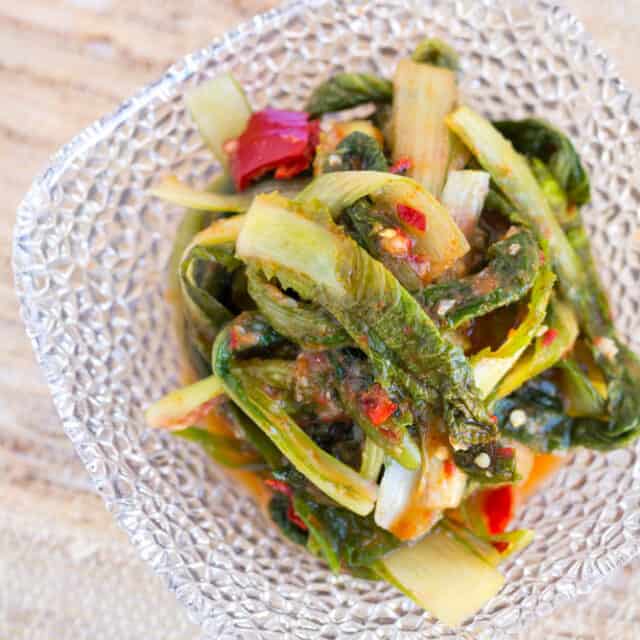 Great selection of Korean Kimchi recipes for spring and summer!
BROWSE RECIPES
popular dinners
Try my most popular recipes that's perfect for the season!
BROWSE ALL
Summer Favorites
Summer favorites that will help you stay cool and healthy!
BROWSE ALL